Index last year hit historic mark and represented growth after two consecutive declines
The city of Paris and its region had a record number of tourists in 2017, with 33.8 million customers in hotels, 9.5% more than in 2016, overcoming the drop in the previous two years due to the jihadist attacks.
The Regional Tourism Committee (CRT) said in a statement that this recovery is due both to the increase in international clientele (13.7%) and national (5.9%).
In total, it surpasses by 3.4% the number of 2011, considered so far the reference tourist year, with 32.7 million tourists.
The CRT, according to its analysis, says the increase is explained: "both by the context and by the unprecedented efforts made to restore confidence to tourists."
Americans, British, Chinese, Germans, and Spaniards re-formed the top five nationalities in 2017, but the most outstanding annual increase of 32.8% was that of the Japanese, who ranked 10th.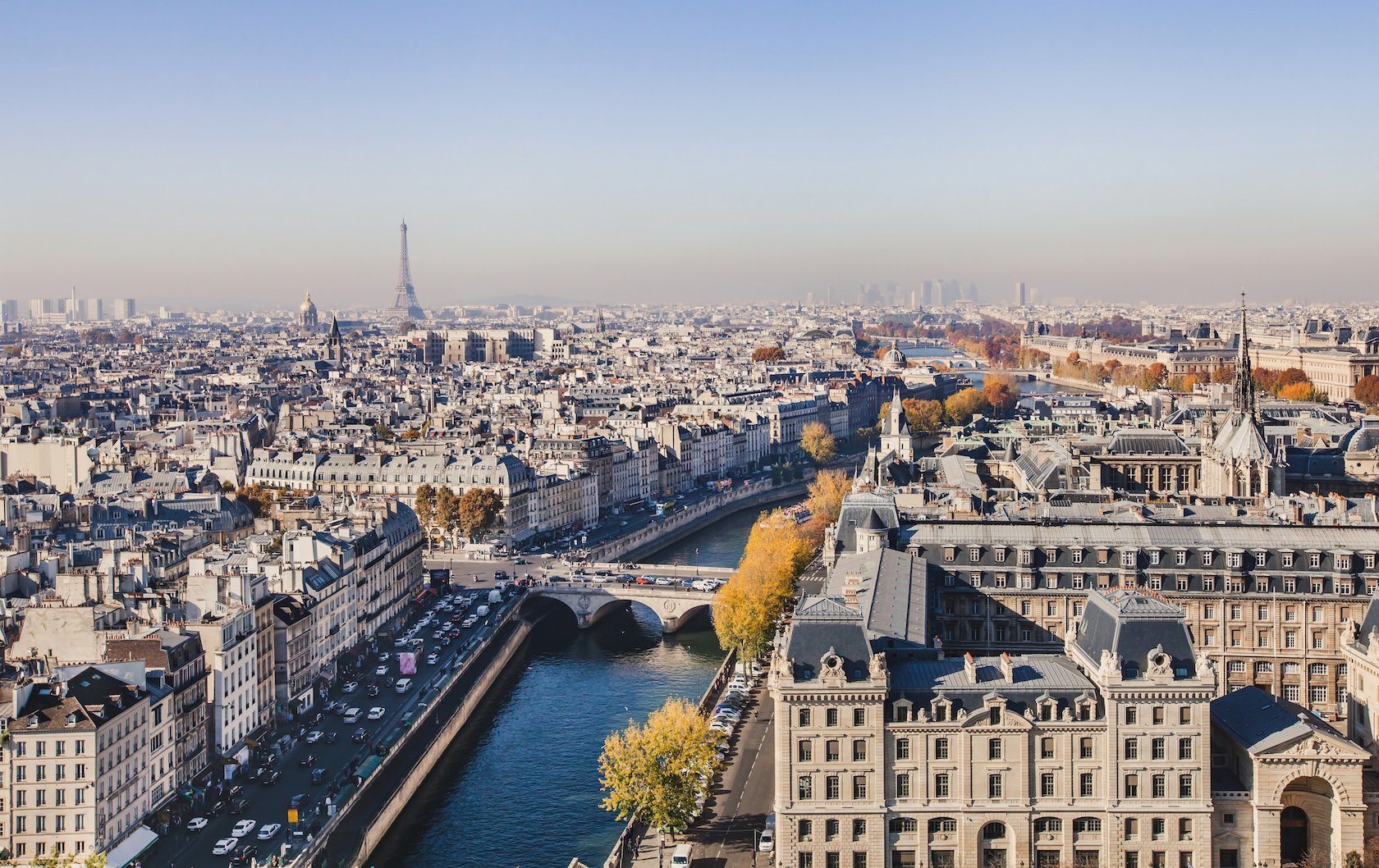 The average occupancy rate of hotels (73.2%) also registered a large increase.
The CRT predicts that by 2018 the upward trend will continue, taking into account the air reservations destined for Paris airports, and estimates that in the coming months of March and May a total increase of 11.4% is possible.
Please follow and like us: