The event between Brazilian and Chinese Tourism Ministries presented the beauties and tourist possibilities of the Yangtze River, the third largest in the world
Although little known, cruises are a way to venture out to the most famous Chinese cities such as Beijing and Shanghai. Through the waters of the Yangtze River, with exits from April to October, travelers can discover unmissable natural beauties, stop for a visit to the Wall of China.
The Yangtze River runs over 6,000 kilometers and is considered the largest in Asia. Cradle of Chinese civilization and known for its clear waters, the river is a natural border between the north and south of China.
The Ministry of Culture and Tourism of the People's Republic of China promoted the "Chinese Tourism Night 2018: Yangtze River charm" in São Paulo last week to present its main natural beauty and attract more Brazilian travelers.
There are 15 Chinese destinations bordering the Yangtze and where the Chinese Tourism Office in New York wants to promote and attract tourists from Latin America. One of the examples of the promoted activities are the cruises can be realized by the fluvial route of the Yangtzé.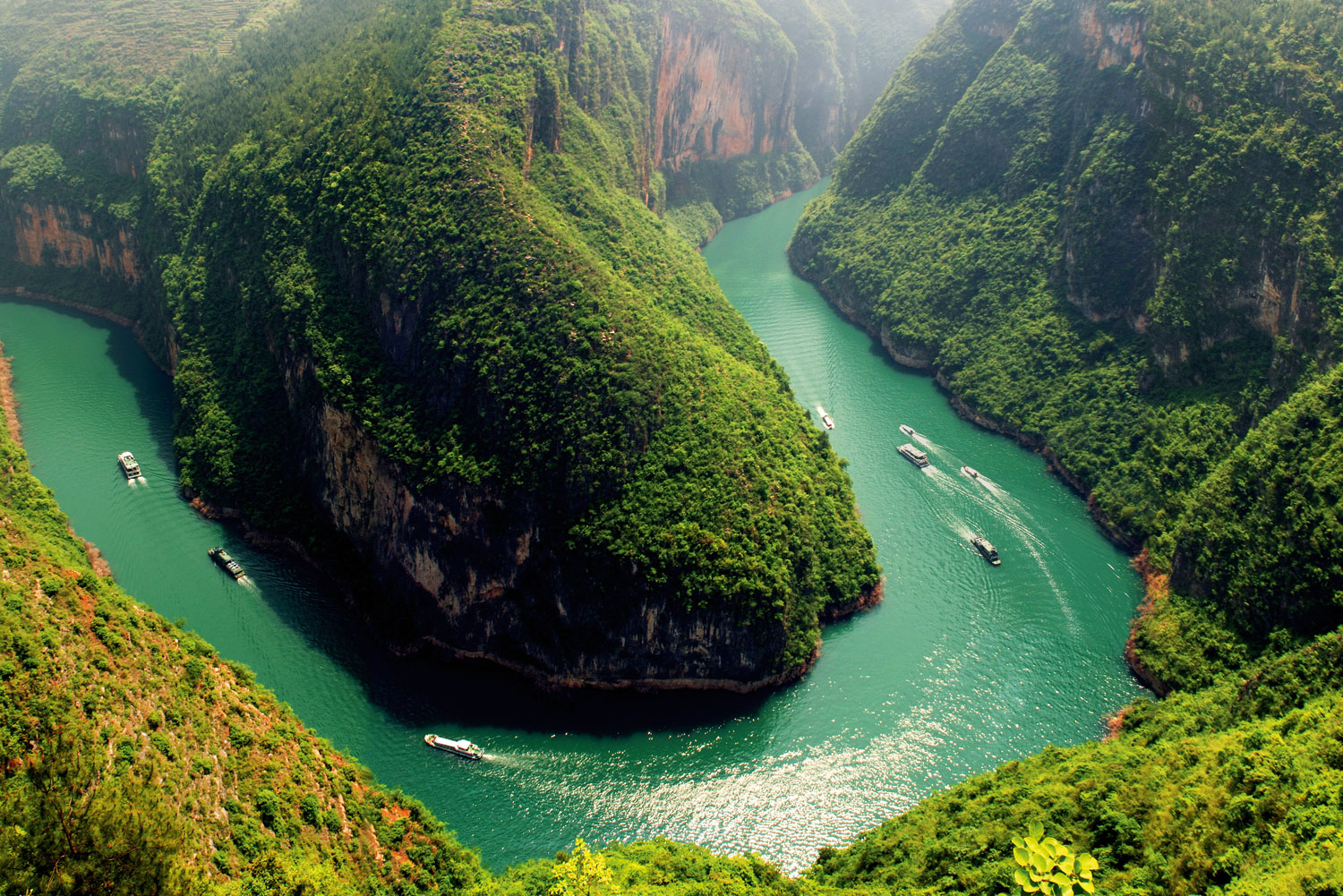 "According to data from the World Tourism Organization, the consumption of Chinese tourists abroad reached the US $ 257.7 billion, which contributed greatly to tourism and the world economy. We hope to share with the Brazilian tourism industry the opportunities brought about by the rapid development of China's tourism industry, "said Zhang Xilong, deputy director general of the Department of International Exchanges and Cooperation of the Ministry of Culture and Tourism of the People's Republic of China.
Alisson Braga de Andrade, the general coordinator of Embratur's Competitive and Market Intelligence, highlighted Brazil's efforts to strengthen relations with China and boost tourism flow.
Magda Nassar, president of Braztoa and vice president of Abav, underscored the role of Brazilian operators in this growth, pointing out the commercialization of R $ 12.7 billion in tourism products in 2017.
Please follow and like us: